Tracksmith has launched the Tracksmith Foundation with a simple yet ambitious goal: to give more people the opportunity to participate in track and field. "We believe the lessons learned from being part of a track and field team are the lessons that help create a more inclusive society," reads an announcement from the company. It continues:
"Track and field is perhaps the most diverse sport in the world. A typical meet has 40 events – including sprints, jumps, throws and distance races - and it encourages athletes of different abilities, backgrounds, religions, races and socioeconomic status to build meaningful relationships through shared suffering in pursuit of a common goal. The combination of diversity and camaraderie instills a commitment to tolerance, openness and empathy."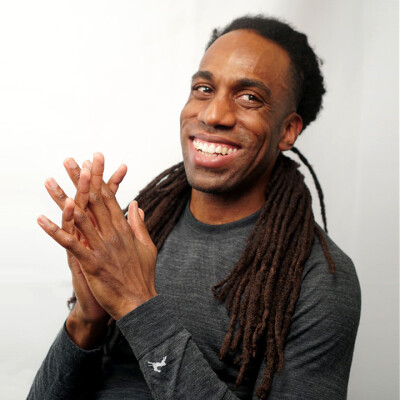 Russell Dinkins will serve as the foundation's executive director. For the past year, Tracksmith has been supporting Russell's work to save college track and field programs from being eliminated. Now he will continue this work through the foundation.
Kicking off the effort in grand style, Tracksmith is celebrating the sport by hosting a unique New Years' Eve spectacular in New York City. Described as "part track meet, part gala," Tracksmith's Midnight Mile is billed as an alternative to the typical NYE bar-hopping experience. Attendees are urged to bring their dance shoes and cocktail attire to enjoy food, drink, and music on the infield of the Armory, or bring their spikes and singlet to race a mile on the track, or ideally, bring both.
The celebratory night of racing for all ages and abilities, being held at the New Balance Track and Field Center at the Armory in New York City, will hit its peak at the stroke of midnight when five-time Olympian Nick Willis kicks off 2022 with a world-record attempt to break 4:00 in the mile for the 20th consecutive year.
As a fundraiser for the foundation, guests will have the option to be trackside with general admission tickets or on the infield for a unique spectating experience with cocktails and hors d'oeuvres.
For more, visit https://www.tracksmith.com/gb/pages/midnight-mile-gala