Which runner do consumers love the most? To answer that loaded question, Running Insight turned to SBRnet, the Sports Business Research Network, which late last year created The Crown Rankings, a proprietary measurement tool that combines multiple engagement data points to help measure athlete social media engagement with their fans.
The Crown Rankings uses a proprietary SBRnet algorithm to combine data from Google Search Trends, Socialtracker and SBRnet into one easy to understand score.
The rankings are dynamic in that they change constantly based on an athlete's visibility and social media engagement, which is driven by performance, marketing and the athletes' individual activity on social media platforms.
For this exercise, SBRnet created a Runner Crown Ranking at the end of Q4 2021 and then an updated ranking at the end of Q1 2022.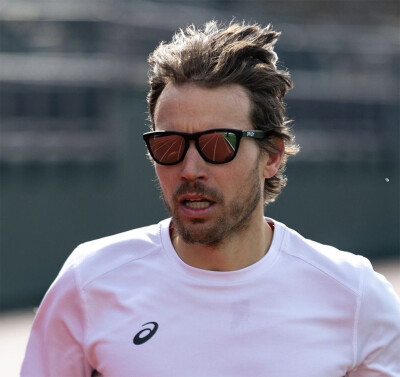 In the Q4 2021 measurement period, Michael Norman was the number one most effective user of electronic media marketing with the highest level of engagement in that ranking period. In the latest measurement period, Ben True bumped Norman out of the top spot with a huge leap of 14 spots, thanks mostly to an increase in the number of Google Searches that involved Ben True in some way.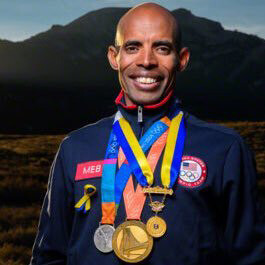 Of note are the Crown Rankings for married couple, Ryan and Sara Hall. In the current measurement period, they kept their place in the top 10 of the rankings, as Ryan came in at number five while his wife Sarah came in at sixth place overall. If you put them together, the combined ranking for the Halls jumps them up to third place among all runners in terms of media engagement. While Sara has achieved prominence thanks to her marathon performances and a recent feature in Runner's World, what she is doing away from the sport has managed to raise her media engagement to even higher levels.
For further information on The Crown Rankings, contact Neil Schwartz at [email protected] or Mark Sullivan @[email protected]