Let There Be Run: Relaunching Run Specialty with a Quality Content Plan
With stores beginning to open back up, The Running Event and Runhouse have collaborated to provide quality content and assets for stores to use to celebrate the re-opening of the channel. Learn what assets are available, how to access them and some best practices for using this content in your store's relaunch strategy. Both the webinar and asset portal are free to all members of the Run Specialty channel.
Speakers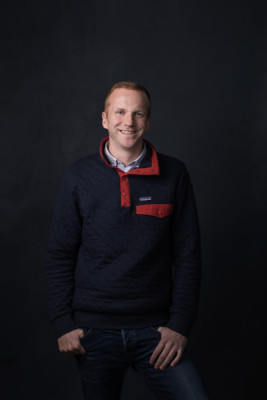 Ryan Callahan, President and Partner, Runhouse
Ryan began his career in Run Specialty in 2010 at local shop, Philadelphia Runner. Over the last 10 years, Ryan has been a Running Store Manager, Buyer, and Marketing Director. In 2014, Ryan founded The Philly 10K and in 2017 co-founded Highline, a trail running adventure travel company. Ryan has worked exclusively in Running his whole career touching all aspects of the business and enjoys bridging the gap between creative concepts (the fun side) with your KPIs (the business side).
---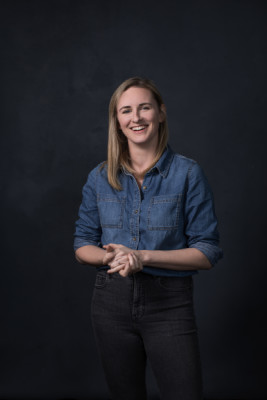 Rita Carroll, Creative Director and Partner, Runhouse
Rita is the creative energy at Runhouse. Trained as an illustrator at Philadelphia's University of the Arts, Rita cut her teeth designing book covers for Penguin Random House before establishing herself in Philadelphia as both a talented designer and illustrator. Rita oversee all creative at Runhouse. In 2019, Rita was proud to be tapped to develop and execute all brand work for Empowerun. A humble workhorse and a two-time marathon finisher, Rita would be mortified by how glowing this bio is.
---
Register for this on-demand webinar by completing the fields below.
This webinar is provided free of charge and underwritten by a sponsor.
Following the webinar, you may be contacted by the sponsor with information about their products and services.
Thank You
Thank you for registering for the on-demand webinar: Let There Be Run: Relaunching Run Specialty with a Quality Content Plan. A confirmation email will be sent shortly with access to the on-demand materials.
Subscribe to Running Insight, the Digital News Magazine for Running Specialty and Multi-Sport Retailers.