It was business as usual for Ron Schneidermann and AllTrails through the opening two months of 2020. The free mobile app and website that sparks outdoor adventures by broadcasting data, maps, reviews and photos of more than 100,000 trails across some 150 countries was continuing its steady run of growth. Then, the World Health Organization named COVID-19 a pandemic on March 11 and "everything ground to a halt," Schneidermann recalls. Shelter-in-place orders became commonplace across the U.S., public lands closed and questions swirled about the amplitude and duration of the coronavirus-related shutdowns.
"There's no playbook for this," says Schneidermann, who joined AllTrails in 2015 and has served as its CEO for the past year.
Promoting Safe Trail Use
As U.S. residents escaped to the outdoors to run, walk, bike and hike, movement many adopted to counter COVID-19's stress and uncertainty, AllTrails momentum accelerated throughout April and into May as park closures lifted, shelter-in-place orders eased and the weather turned.
In May, AllTrails app installs jumped 119 percent over May 2019, while the platform saw a record number of active users – people using the app while on the trails – on May 24. The outdoors digital guide also saw its mid-week utilization soar as people took to the trails at three times the rate of previous years — growth that persisted throughout the summer months.
"People turned to public lands for a release and our utilization reached an all-time high," Schneidermann says.
That reality ignited a deep sense of responsibility in Schneidermann and the AllTrails' team. As people turned to the platform for information on trails they could explore, AllTrails wanted to promote safe, responsible use.
In partnership with its board of medical advisors, AllTrails released guidelines for safe trail use. These included:
Bringing a mask or bandana to wear, if only to use when passing others.
Avoiding trailheads with expansive parking lots.
Using AllTrails activity data tracker to plan trail activity during quieter times.
Opting for outings on local trails rather than traveling to popular outdoor recreation destinations.
AllTrails also unveiled several features and filters designed to help promote social distancing and safety on the trail, including a new "Trails Less Traveled" filter that pointed users to less congested trails. In addition, route-type filters denoted loops as opposed to out-and-back routes to limit contact with other trail-goers, while an updates feature shared news of closures as well as the availability of key amenities like restrooms or parking lots.
"We wanted to get information out there so people could explore the trails safely," Schneidermann says. "With increased utilization on the platform, we felt a greater sense of responsibility to help people keep themselves and their communities safe."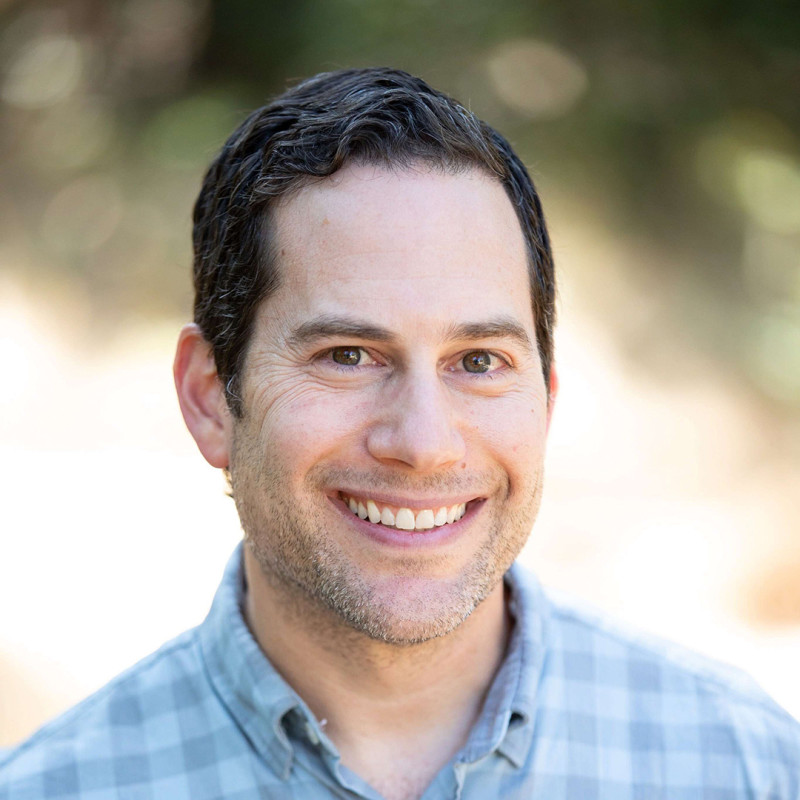 An Ally for Run Specialty
AllTrails' surging pandemic-era growth highlights the 10-year-old platform's value to runners and, potentially, run specialty retailers.
The hand-curated content includes a range of information to promote informed trail use, including length and elevation gain, photos, terrain details and maps. To deliver peace of mind, AllTrails also offers users the ability to download maps for offline use, provides off-route notification alerts and boasts a lifeline feature that stores safety contacts.
"There's growing recognition of the physical, mental and emotional benefits of being outside," Schneidermann says. "AllTrails taps into that and makes it easy to hit the trails."
And that, Schneidermann continues, makes AllTrails a friendly ally for run specialty shops.
He encourages retailers to leverage the AllTrails' platform as a free resource to further connect with and support customers' fitness pursuits, providing something interesting, relevant and helpful to their customer base. On the store's website or via social media, for instance, a store can share a list of local entry-level trails, nearby dog-friendly trails or the top trails for one-day excursions.
"We see a cool opportunity to bridge the online and offline worlds, specifically with in-store activation," Schneidermann says, noting that some shops have posted a QR code for AllTrails in their stores so customers can easily download the app.
"People are full of hope and aspiration when they buy a pair of running shoes and we want to be that bridge for how they can use that product to its potential and create sustainable habits."