With a motto "Made from good decisions," a new brand called Zen Running Club has hit the ground running with eco-friendly and vegan running shoes and claims it is "racing toward 100 percent plant-based shoes."
Zen Running Club formed when three running shoe industry insiders – Richard Rusling, Andy Farnworth and Dominic Sinnott – asked themselves: "If the biggest brands were starting out today, what would they do differently?" Sustainability is at the heart of their answer to that question.
The company comes out strong with its eco-message: "Sustainability is the most pressing issue facing the running and fashion industries right now. Yet, existing brands with their existing mechanisms merely tinker around the edges in an effort to seem green."
More from the brand: "Running is meditation in motion. Zen Running Club is a place to breathe, enjoy running, look good and feel good."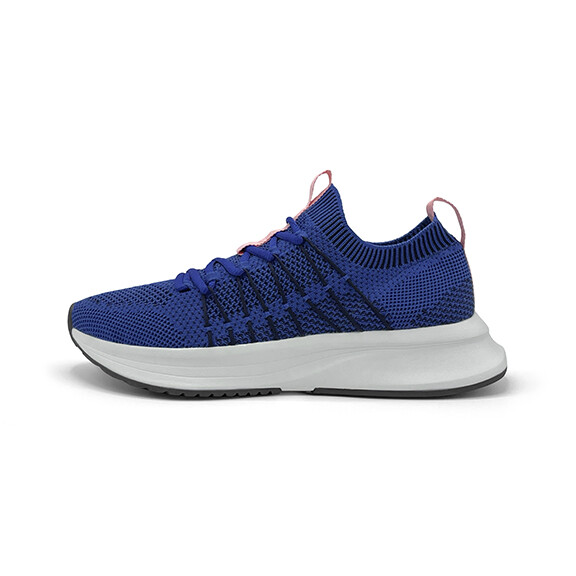 The founders say they are committed to replacing synthetic materials with plant-based products whenever possible. As a result, the new ZR 01 shoe is made from sustainable sugarcane and tree fibers and 100 percent vegan approved by the Vegetarian Society — "it is a shoe that leaves a small footprint and takes a giant leap forward," says the company.
Up until now, finding sustainable running shoes meant making a compromise on performance, style and price, the company points out. But the ZR 01 is engineered to be light, fast and responsive, with a stacked rocker midsole that helps propel runners forward. And it has a clean, minimalist aesthetic.
"We wondered why, at a time of self-driving cars and commercial space travel, the choice for runners is split between performance, good looks or respecting the environment," says Rusling. "We wanted to prove that we could create shoes that do all this without compromise — made from plants."
Rusling, Farnworth and Sinnott all come from within the sportswear and fashion industry, where they created products and stories for powerhouses such as Nike, Adidas and Puma.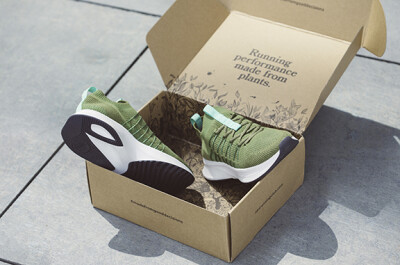 Zen Running Club was their next logical step, allowing them to build a brand that captures what it means to be a modern runner — "not one who follows the pack but, rather, someone who enjoys moving freely through the landscape." And, most importantly, someone who cares deeply about the planet. Their aim is to fill a responsible lifestyle with ecological choices and the power to make better decisions.