Dawn White has a habit of snapping a photo of her shoes after a run.
So late month, she encouraged others to do so as well. On the Black Dog Running Company Instagram page, White invited fans to "Take a Shoefie."
"We know you're going to get out and do some type of activity tomorrow...take a SHOEFIE and tag @blackdogrunningco! We want to see those kicks!" White wrote.
Shoes, she reminds, are not only the runner's primary piece of equipment, but, increasingly, a nod to one's individual style — a reality supported by footwear brands' ever-mounting colorway options and limited-edition creations.
"Runners sure do love their shoes," White beams.
And that is why the shoefie – a clever way to engage current and prospective customers and highlight the marquee product at run specialty stores – could hold particularly intriguing potential for South Carolina-based Black Dog Running Company and its running retail peers.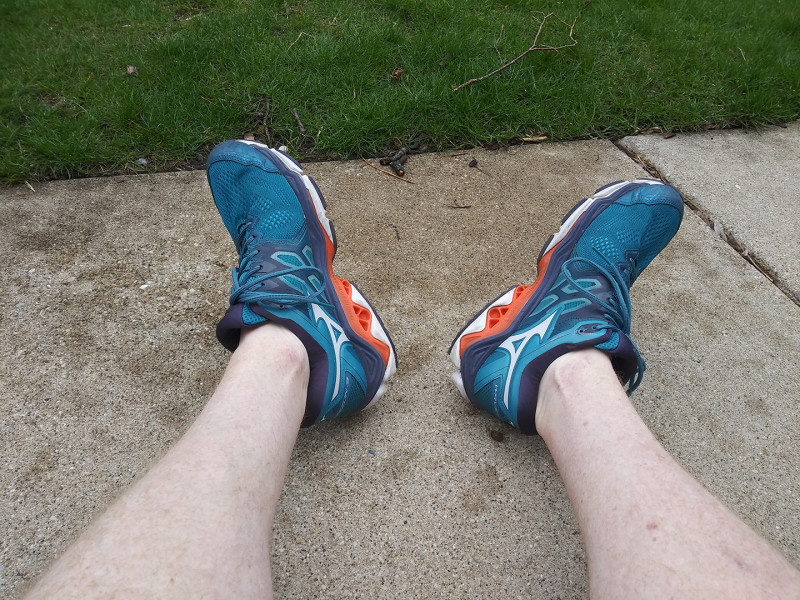 "The shoefie puts running shoes front and center," White says.
To be certain, the shoefie is neither White's original concoction nor a staple of running stores' existing social media efforts. In fact, the fashion world birthed and popularized the shoefie phenomenon. Of the nearly 840,000 #shoefie posts on Instagram, most feature shots of high-heeled footwear from fashion icons like Gucci, Christian Louboutin or Jimmy Choo. And on Who What Wear, a popular fashion brand that also tracks fashion trends and news, shoefies are among the site's top-performing images on Instagram.
While the fashion crowd might currently own the shoefie, Promoboxx VP–customer services Adriana Zeman says the shoefie is "absolute applicable to run specialty."
"It's something fun and whimsical just like run specialty, so it should certainly be applicable to running stores," says Zeman, a presenter at The Running Event last December.
Applicable – and appealing.
According to Zeman, the shoefie offers run specialty stores a chance to engage their audiences in a dynamic, lively way. She sees value in running stores pushing the #shoefie movement on their own digital channels to build interaction, spark movement and draw eyeballs.
"This is the type of fun, user-generated content that draws in users and we've seen things like this work well elsewhere," says Zeman, whose firm works in different retail verticals and has long created unbranded content for run specialty retailers.
After Black Dog Running's mid-April Instagram post, White says numerous customers took their own shoefies and shared them on social media.
"It seemed to get people motivated," White says.
Yet more, the shoefie movement could shine a bright spotlight on running shoes at a time when the run specialty marketplace could use the attention — and the sales. Given high interest in athletic footwear and the nation's vocal shoe-loving populace, the shoefie could resonate as much with the hard-core runner who has plowed through puddles as the sneakerhead who runs on a home treadmill.
As there are runners who regularly rotate shoes according to terrain, weather, workouts or even their mood, White sees an opportunity for run specialty to own the shoefie and champion it as a way for people to show their unique style through performance running footwear.
"Shoes are so important to a runner and something that shows our personality," White says. "Why not try to make this our thing [in run specialty]?"