What do you get when you pair Australian Merino wool with digital knitting technology and add in some astute marketing and footwear knowledge of a couple of industry veterans? In this case, it is a uniquely named shoe company called Woolloomooloo Shoe, whose equally uniquely comfortable après run shoes are looking to make a splash in the run specialty market.Founded in 2020, Woolloomooloo is new to the game, but co-founders James Rowley and Paul Robins have been in the footwear business for more than 50 years combined. They set out to found a company based on producing footwear that was better for the environment, but would not compromise on quality, comfort or durability.
The result are Its initial two styles – the Belmont and the Suffolk (MSRP $130-150) – that are digitally knitted from Australian Merino wool, making them washable, breathable, sustainable and, yes, incredibly comfortable.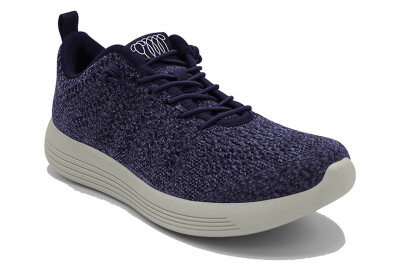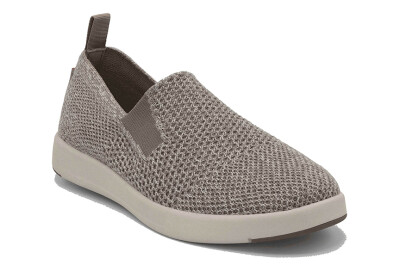 Rowley tells Running Insight that the two shoes have both performed well in the independent comfort shoe store channel and the company plans to debut the line for run specialty at The Running Event in Austin, TX in late November. A planned product expansion next spring will take the shoe to a new level, he promises.
"A lot of the feedback we have been given from our retail partners is that this is a great 'après' shoe — après golf, après running, après anything," says Rowley, who explains they are using Australian Merino wool, sourced from local wool growers in Australia that is then spun and knitted into sustainable, washable, breathable footwear at digital knitting factories in both China and Mexico.
Woolloomooloo Shoe is currently in more than 150 specialty independents across the U.S. and Australia and the plan is to continue to support independent retailers and build the brand with those that understand the benefits of natural materials — both for the environment and for feet.
"Running is a lifestyle, but most running companies focus purely on performance and the reality of this means that many man-made materials are usually the best option to use," Rowley explains. But, he points out, man-made materials don't breathe and are often not the best choice from an environmental standpoint.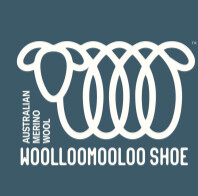 "However, most runners are usually very pro-environment, so running stores have the customer that cares the most and we have the product," he adds. "On top of that, there is no better place for your foot after a long run than in a natural Merino wool sneaker. They breathe, they are lightweight and amazingly comfortable."
In Spring 2022 Woolloomooloo Shoe will be launching a bio-degradable EVA outsole that, Rowley says, "will turn the footwear industry on its head." The technology will biodegrade and does not use any petroleum-based ingredients, so it will release nutrients back in to the earth as it disappears.
"Mixed with our natural Merino wool uppers, this shoe will have the comfort and quality you get from a sneaker outsole, but have a very positive effect on the environment every step," he explains.
For more on the company: www.woolloomoolooshoe.com