In the Run Matters podcast presented by Skechers Performance, Running Insight Editor at Large Mark Sullivan and industry data guy Neil Schwartz interview a leading run specialty retailer.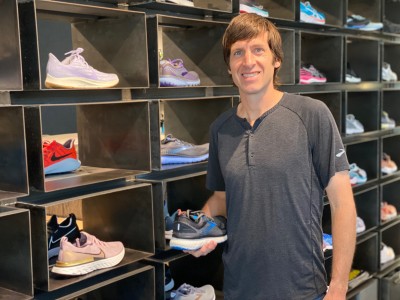 Episode 1 features Chris Farley, the Owner and President of Pacers Running/Chief Running Enthusiast. The 23-minute discussion focuses on how Chris has managed his team through the pandemic, how Pacers Running reacted to the Black Lives Matter movement, and why he is optimistic for the future of the channel—as well as his new store in Georgetown.
Listen on Apple here and stay tuned for more information to come in the November issue of Running Insight.