As summer 2020 approaches many of the big running brands and a lot of retail stores have been struggling with unsold spring shoes — especially because of the Covid-19 pandemic — yet befitting the nature of the running business new, entrepreneurial brands have been popping up.
And they represent just the kind of forward-thinking that has driven run specialty through the years. Maybe, these company founders think, the time is right and room for some new brands in a business always looking for the next big thing.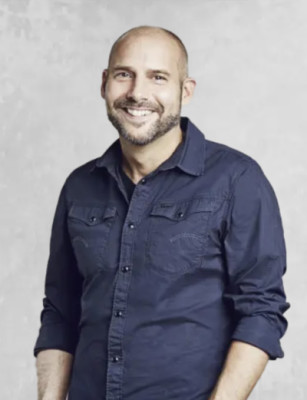 Earlier this year, Andrew Kriwet, a former footwear executive at Nike and Brooks, earned an ISPO Award for True Motion Running's new Aion shoe, the latest model from the brand he started in Germany in 2019. True Motion is based around "U-Tech" midsole technology, which is focused on a centered footstrike that reduces impact forces and produces a resilient trampoline effect into the subsequent stages of a stride.
Meanwhile, Dave Dombrow (formerly of Nike and most recently with Under Armour) and Kevin Fallon (formerly with Nike, Puma and Under Armour), the co-conspirators of the SpeedHack show on YouTube, are working on a new trail running shoe project out of Portland, OR. And Scott Tucker (formerly of Pearl Izumi and Montrail) has been developing a new brand called Vimazi that he says is focused on pace-tuned technology.
Most of the new brands in the past decade and a half started from small, entrepreneurial roots — including Newton, Hoka One One, Altra, TOPO, On Running and Brand Black — and all have been fueled by innovation, creativity and just a desire to be different.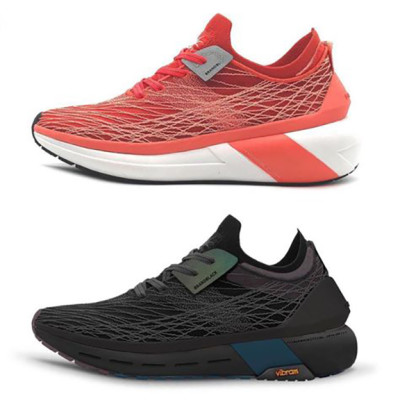 "I have been in this industry for a long time and I started a new brand because I have always wanted to make really cool products," says Brand Black founder David Raysse, a former designer and executive at Adidas, Fila and Skechers, who launched his company in 2012 in Los Angeles.
Brand Black has produced dozens of design-rich lifestyle and athletic sneakers since 2014 and will unveil its latest performance-oriented running shoes, the Tarantula and Kite Racer II, in July.
"For years, whenever someone would come into my office and see some kind of prototype, they'd say, 'Wow, what is that shoe?' And I would say, we'll that one never made it to market,'" Raysse says. "And I just got so sick of that being the case no matter where I went in this industry that I figured, before I get too old and regret this for the rest of my life, I needed to make a brand where I could create cool and interesting shoes and not have any excuses for them not to come out."